Just had a baby? "Congratulations on your new addition"
Welcome to My Biliblanket
Having a baby is a very exciting time, but can also be a stressful period when the pediatrician announces that your baby has infant jaundice.
The good news is, you are not alone. Jaundice accounts for 71% of readmissions among late-preterm infants.
Our goal is to ensure that families who are faced with newborn jaundice will have a choice to be with their loved ones in the comfort and familiarity of their own homes. 
A descriptive paragraph that tells clients how good you are and proves that you are the best choice that they've made. This paragraph is also for those who are looking out for a reliable dental clinic.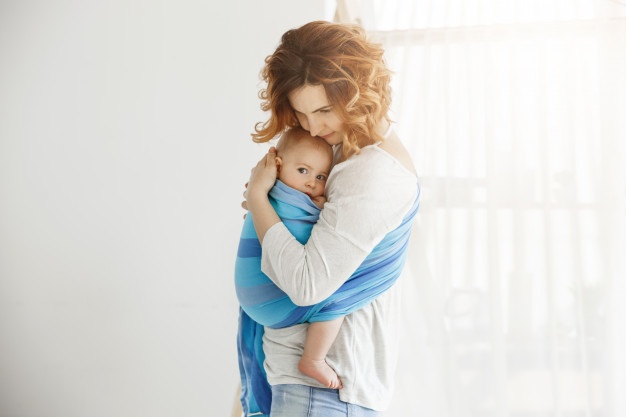 Committed To Our Excellence
We Create Beautiful and Brighter Smiles
My husband and I were completely devastated with the news of infant jaundice with our last child. It was our first experience with jaundice and was a very stressful time. Knowing that an equipment exists to help cure our baby while at home was very comforting